Transform Your Trading with Elite-Level Courses
Because True Wealth Begins with Knowledge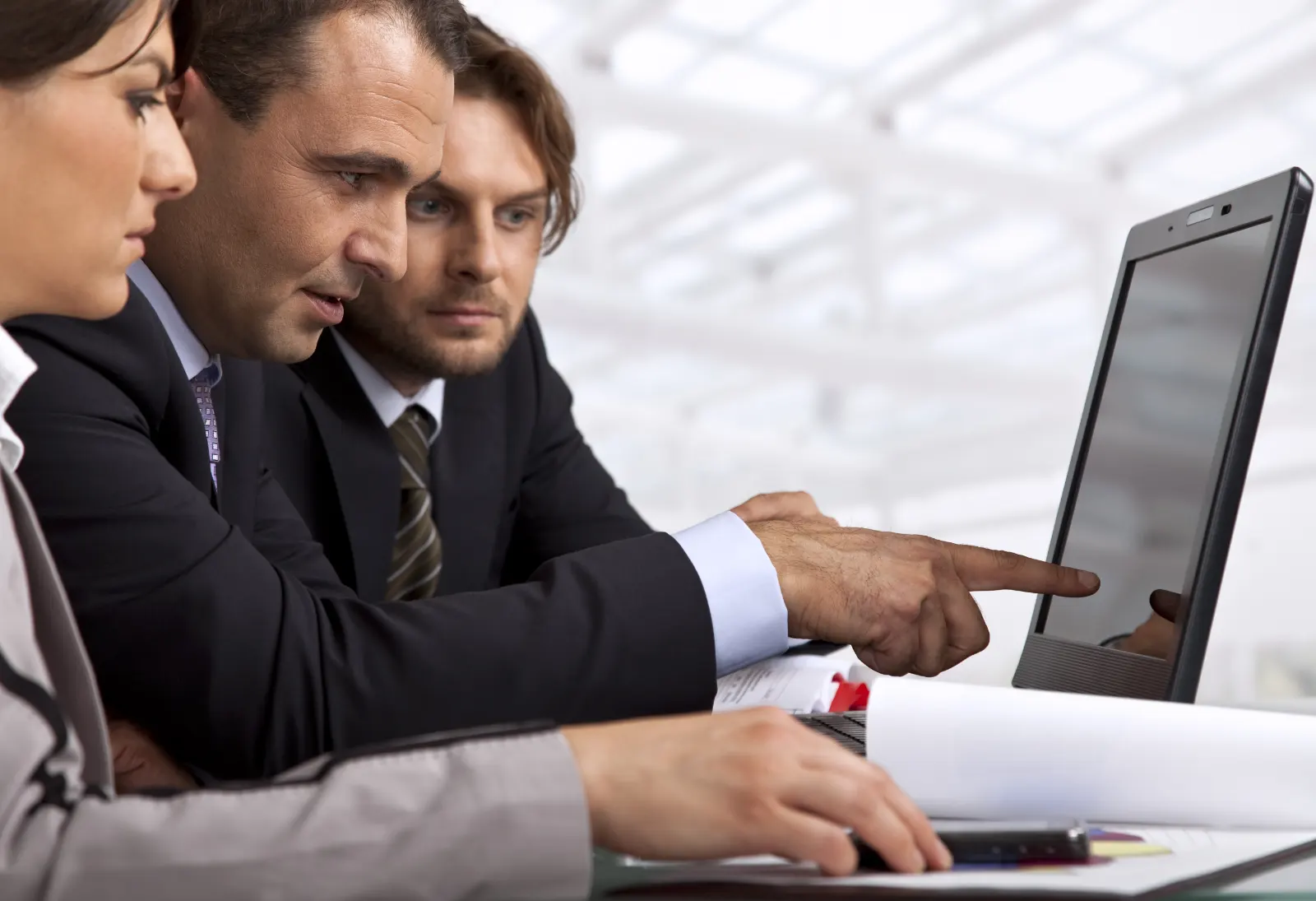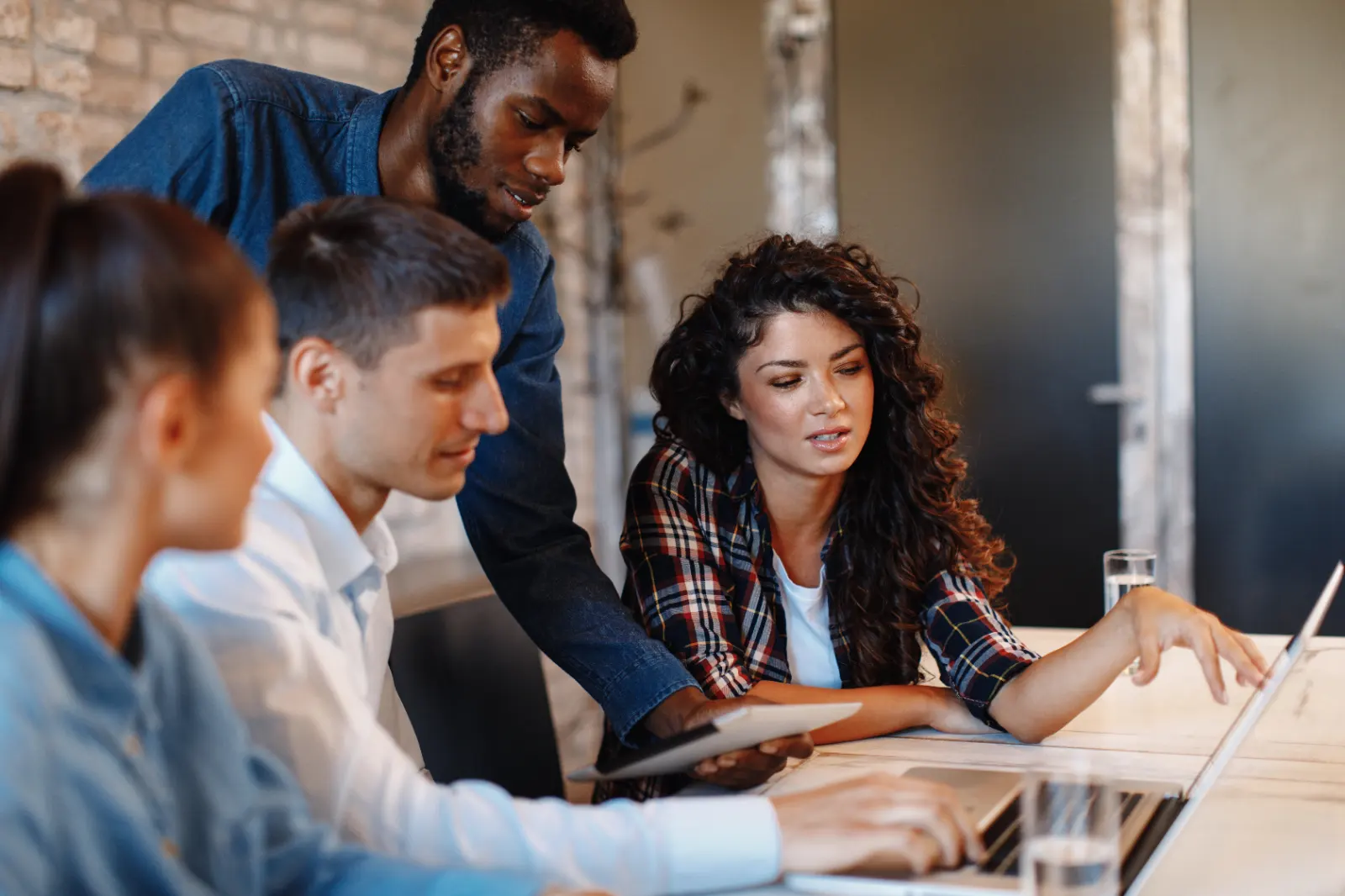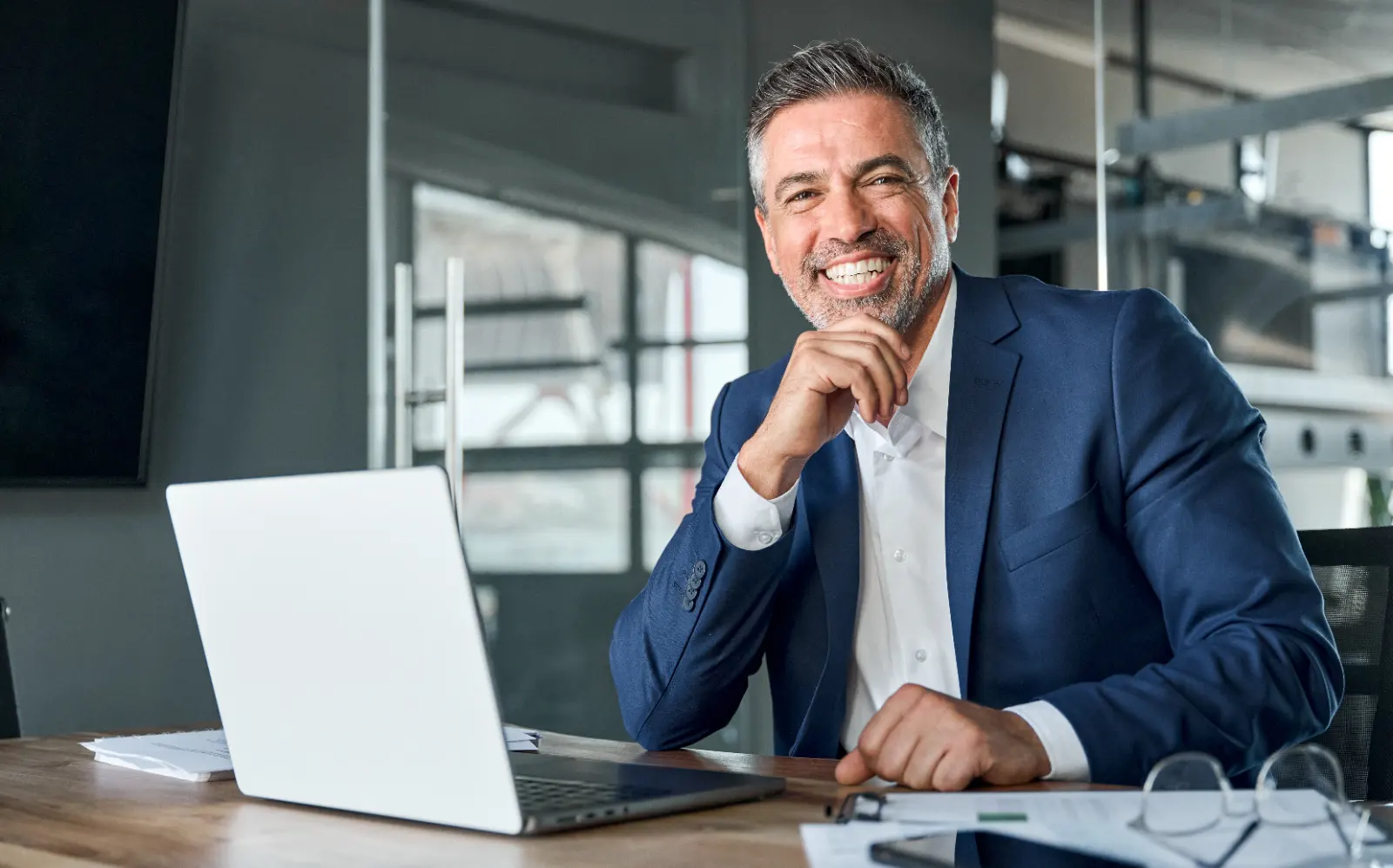 Class 101: Trading Foundations Mastery - $99
Embark on your trading journey with a comprehensive introduction to the world of trading. Learn the basics and lay a strong foundation for your future trading endeavors.
Add to Cart
Class 201: Investing Foundations Mastery - $199
Learn the art and science of investing in this comprehensive introductory course. Discover the intricacies of investing and begin building your financial future.
Add to Cart
Class 301: Day Trading Mastery - $499
Explore the fast-paced world of day trading. This course equips you with the strategies and skills needed to effectively navigate intraday market fluctuations.
Add to Cart
Class 401: Stock Options Mastery - $499
Uncover the potential of stock options in this introductory course. Learn the basic to advanced strategies to make informed and profitable trading decisions.
Add to Cart
Class 501: Trading Tools Mastery - $99
Equip yourself with the essential tools of the trade. This course introduces a variety of research tools including TradeMiner, an AI-based seasonals tool, ChartMiner, and an array of invaluable internet resources.
Add to Cart
Class 601: Advanced Day Trading and Scalping Mastery - $999
Delve deep into the intricacies of short-term trading with this advanced course. Master the strategies and techniques of day trading and scalping for maximum profitability.
Add to Cart
The President's Club: Ultimate Trading Mastery - $3,499
Immerse yourself in the full spectrum of trading knowledge with the President's Club. This comprehensive package includes access to all six mastery classes, topped with personalized one-on-one coaching from trading veteran and educator, Lan Turner. With over 30 years of market experience and 18 years as a university-level instructor, Lan offers invaluable insights and guidance to help elevate your trading acumen. Enjoy the advantage of his expertise in stocks, options, futures, and forex trading as part of your learning journey. Join the President's Club and accelerate your path to trading mastery.
Add to Cart
All Courses and Material offered are intended for educational purposes only. Login portal link and login credentials will be emailed to you after purchase. Educational Courses are not a recommendation to buy or sell any particular financial instrument. There is risk of loss when trading stocks, futures, options or forex; see full risk disclosure.
Please Review Your Cart Details
item(s)
We Create Award Winning Technology